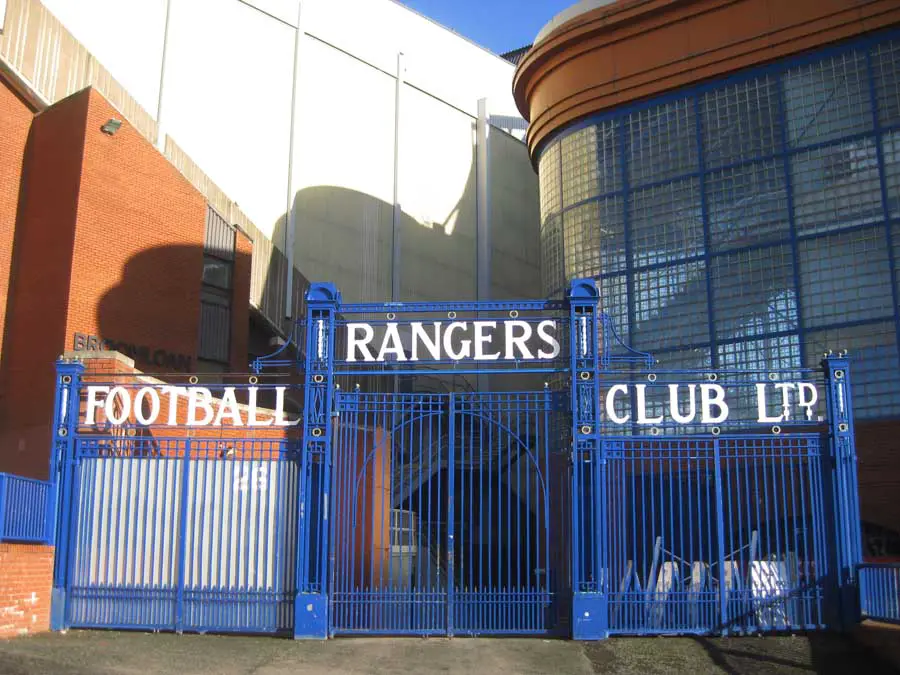 That's the question fans of Rangers Football Club should be asking this morning after the club's administrators failed to reach agreement with players about cost savings they say are vital if the club is to complete its remaining fixtures this season.
1.
By returning the club back to its owners
2.
By agreeing a CVA with the company's creditors
3.
By going into liquidation
4.
By dissolution of the company
Option 1 can only happen if the club is returned to solvency. It is hard to see that happening any time soon. Duff and Phelps say the club is losing around £1m per month. Three weeks after they were appointed, little appears to have been done to stem those losses.
CVA's depend on the survival of the company. If creditors are going to agree to write off a portion of their debt (which is what happens in a CVA), they need to be reassured that the company is financially viable going forward. This means it has to be profitable.
Duff and Phelps say they are now considering 'accelerating' the sale of the club. But what do they have to sell? Craig Whyte (or one of his companies) is described as a 'secured creditor'. What kind of security does he have? If he holds a standard security (a mortgage) he cannot be forced to surrender it for less than he is owed. If it's a floating charge, which is secured more generally against the Rangers FC plc's assets, the administrators have a little more freedom to act but they cannot afford to ignore Mr Whyte.
Unless the Ticketus deal can be challenged or reversed – and there's no sign that it could be – any prospective purchaser is looking a significant depletion of working capital for the next 4 years.
And then there's the squad. An administrator has 14 days to decide whether or not he will adopt contracts, including contracts of employment. If he adopts the contracts, he assumes personal liability for payment if the company finds itself unable to do so. Given that Rangers' wage bill is somewhere around £22m per annum, we presume that the administrators have issued letters of non-adoption to the playing staff at least. If that's the case, there are no contracts and the players would be free to walk away. Duff and Phelps were seeking agreement to some kind of short term variation of employment contracts, but this strategy is now in disarray.
Finally, there's still no clarity around the issue of the tax case.
So, what is it that the administrators will be selling? And what would a purchaser be buying in to?
Rangers' fans should be asking some hard questions of the club's administrators. For appointments of this magnitude and importance, it would be normal for an Insolvency Practitioner to have done his homework before he takes office. He would have at least the rudiments of a roadmap to guide him through the initial stages of his appointment. And some idea of how to get out of the process.
Following Craig Whyte's take over last year, he was advised by a partner in MCR (formerly Menzies Corporate Recovery). Duff and Phelps acquired MCR in in late 2011. Paul Clark, one of the Joint Administrators, has said "
MCR
was asked to provide consultancy advice to Rangers post the takeover of the club last year……………...This work included assessing cost and staff structure, revenue forecasts, liaising with HMRC and options for the club should an insolvency arise. This included concerns in relation to the first tier tax case." So Duff and Phelps was no stranger to Rangers. Given that they were advising on 'options' in the event of insolvency, fans of the club are surely now entitled to ask them to be more specific about how they intend to resolve the club's current plight